Category:
Women's Grilling Clinics
Try My New All Purpose BBQ Rub!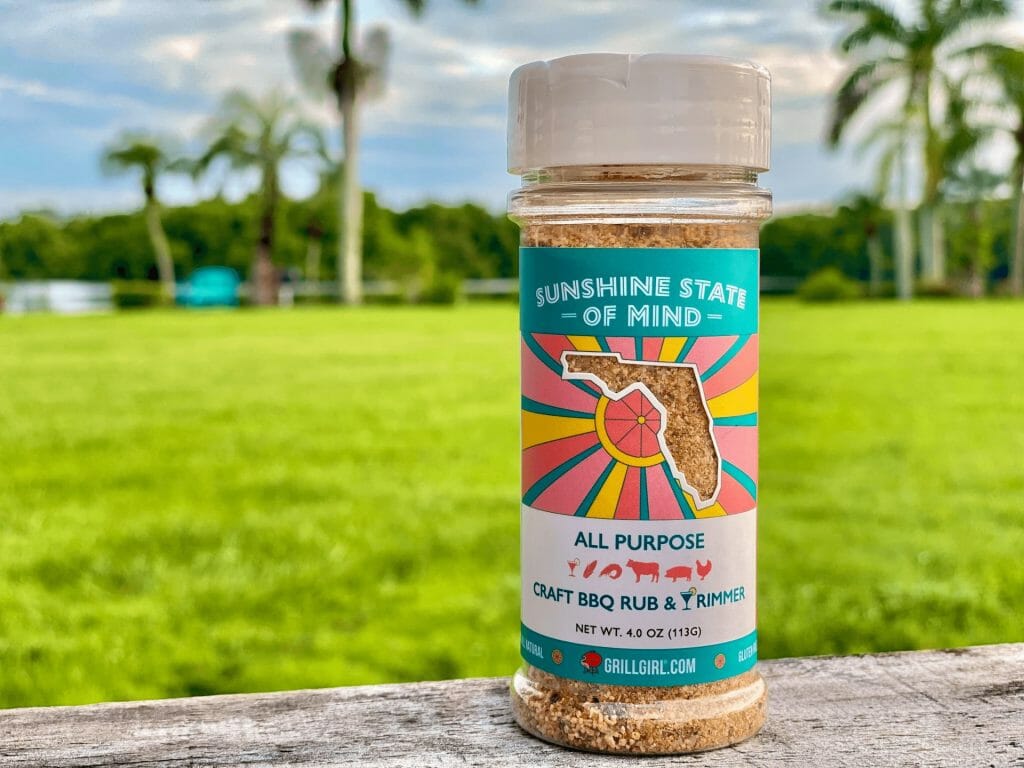 Buy My Magazine!

This is the first issue of Grill Girl Magazine. Thank you for your support!
You may have heard of hobo packets being used to cook meals on camping trips, but these foil...
Read More

Beef, Steaks, Burgers
Latest
Lessons from a Steak Snob… I love a good steak. Who doesn't? And, let's face it, after...
KETO CAULIFLOWER MAC AND CHEESE! You can't talk about smoking without a Mac and Cheese...
This Sunshine State of Mind Margarita is the perfect skinny margarita rimmed with Sunshine State of Mind Craft BBQ Rub and Cocktail Rimmer. Use code Margarita for $1 off GrillGirl's Signature rub that tastes like a bottle of Florida Sunshine on your glass.

Browse: Featured GrillGirl Recipes