Category: Women's Grilling Clinics
At Grill School, we make sure we cover the bases of starting a grill so you will be ready to roll for that upcoming cookout.
Read More

Beef, Steaks, Burgers
Top Rated
I did not grow up eating Brisket. Where I come from in North Carolina, BBQ was pork- period! Since...
Oysters on the grill and smoker have been something I tried early on in my grilling career. Most...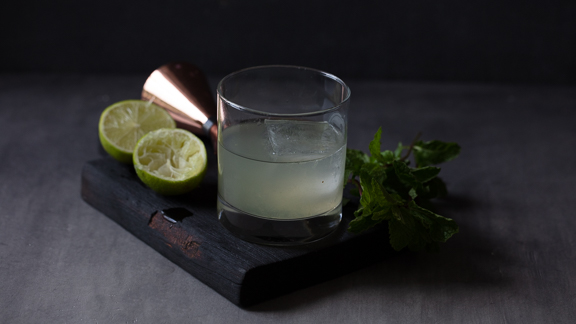 The motivation for this mezcal cocktail was inspired by the Kentucky Derby and my feeling that I...