Category: Wine
The view from Soda Rock overlooking the Alexander Valley. After rain all day, we were greeted with...
Read More
I'm going to be drinking a lot of wine for the next 3 days. You see, Scott and I are going to our...
Read More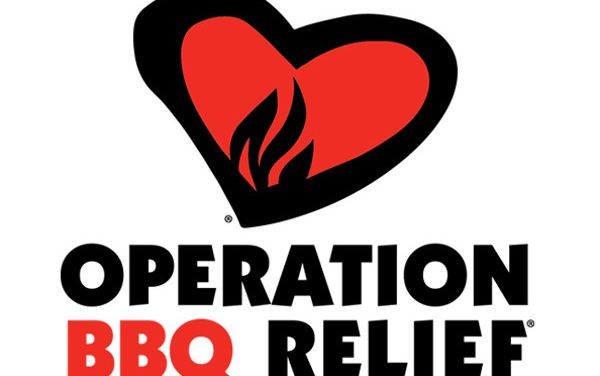 A donation to Operation BBQ Relief can go a long way in helping those affected by Hurricane Florence.
I have grilled pizza about a million ways but my new favorite way to grill pizza is cedar plank...
Adding a little smoke to the classic Old Fashioned Cocktail takes this drink to the next level!...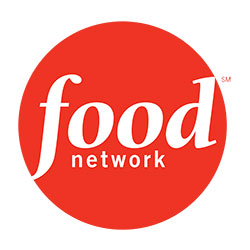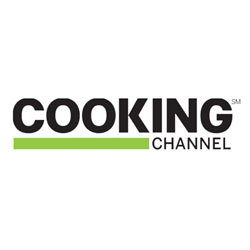 Flame Boss Smoker Controller Will Babysit Your Cook!