Category:
Wine
Try My New All Purpose BBQ Rub!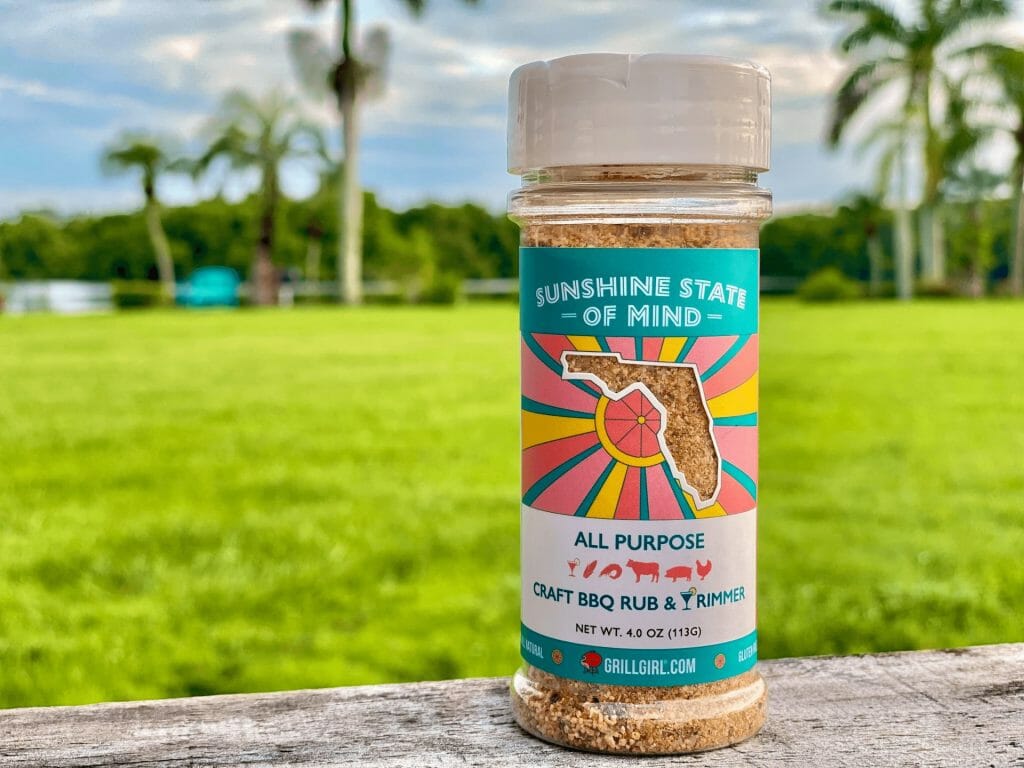 Buy My Magazine!

This is the first issue of Grill Girl Magazine. Thank you for your support!
The view from Soda Rock overlooking the Alexander Valley. After rain all day, we were greeted with...
Read More
I'm going to be drinking a lot of wine for the next 3 days. You see, Scott and I are going to our...
Read More

Beef, Steaks, Burgers
Latest
If you love smoked brisket but don't want to shell out the dollars or spend the next 14 hours...
I know, I know, some of you have an immediate aversion to Brussels sprouts. But trust me,...
This Sunshine State of Mind Margarita is the perfect skinny margarita rimmed with Sunshine State of Mind Craft BBQ Rub and Cocktail Rimmer. Use code Margarita for $1 off GrillGirl's Signature rub that tastes like a bottle of Florida Sunshine on your glass.

Browse: Featured GrillGirl Recipes