Category: Uncategorized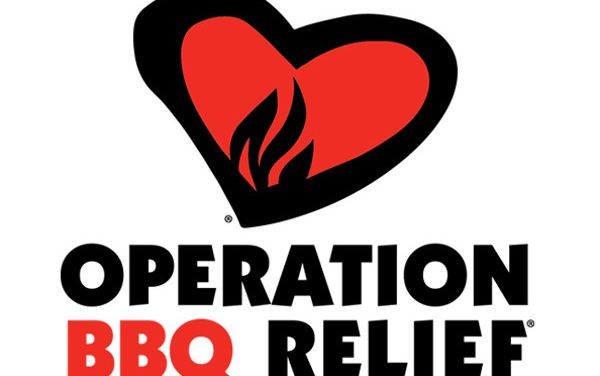 A donation to Operation BBQ Relief can go a long way in helping those affected by Hurricane Florence.
Read More

Beef, Steaks, Burgers
Latest
When it comes to sandwich meats, there is one that stands apart from the others, and that is...
Whether you're just getting started cooking or consider yourself an outdoor cooking pro, we can...
Who else here loves a good margarita? I mean REALLY loves a good margarita? 🙋‍♀️ If you have been...