Category: The Glamper
I've always wanted a glamper. For the past few years I've bought Scott all kinds of RV and Camping...
Read More

by Robyn | Aug 14, 2018 |
GrillGirl has a new look and feel! What do you think? I'm hoping this site encourages you to...
I have grilled pizza about a million ways but my new favorite way to grill pizza is cedar plank...
Adding a little smoke to the classic Old Fashioned Cocktail takes this drink to the next level!...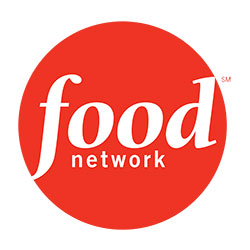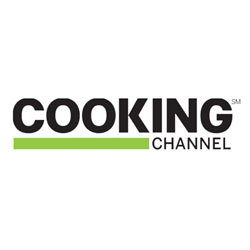 Flame Boss Smoker Controller Will Babysit Your Cook!