Category: Tailgating
I love cast iron, in fact my everyday cookware is an odd collection of skillets and Dutch ovens. I...
Read More

I've shared this recipe on the blog before, but it was when GrillGrrrl was in it's...
Just as you are hitting your healthy eating goals for the new year, the Super Bowl comes around...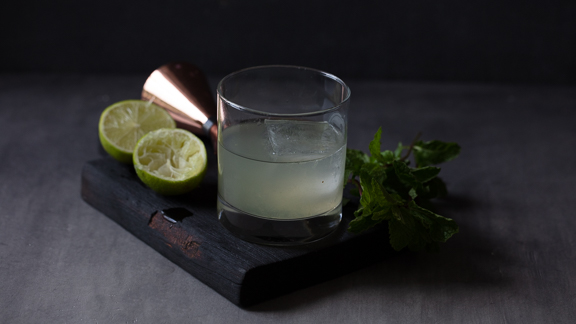 The motivation for this mezcal cocktail was inspired by the Kentucky Derby and my feeling that I...