Category: Tailgating
I love cast iron, in fact my everyday cookware is an odd collection of skillets and Dutch ovens. I...
Read More

Beef, Steaks, Burgers
Top Rated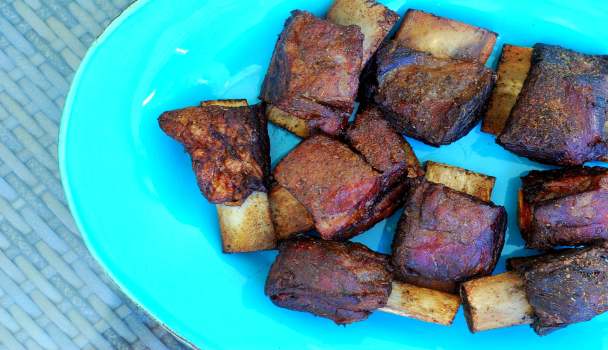 Beef short ribs for the win No offense to pork ribs, but when you are really hungry, a beef short...
Oysters on the grill and smoker have been something I tried early on in my grilling career. Most...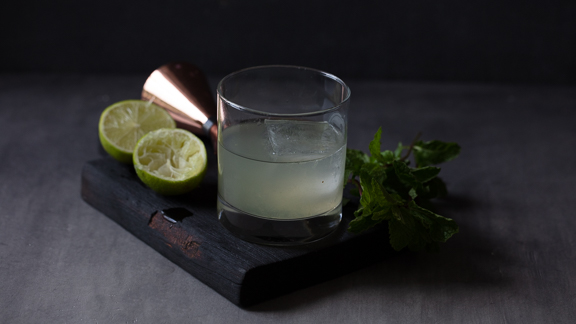 The motivation for this mezcal cocktail was inspired by the Kentucky Derby and my feeling that I...