Category: Southern Inspired
Rick Browne's take on the classic Alabama white BBQ sauce is easy, delicious, and can quickly turn into the star of your barbecue.
Read More

Rosemary and Lemon is an out of this world flavor combination that works really well on both...
Just as you are hitting your healthy eating goals for the new year, the Super Bowl comes around...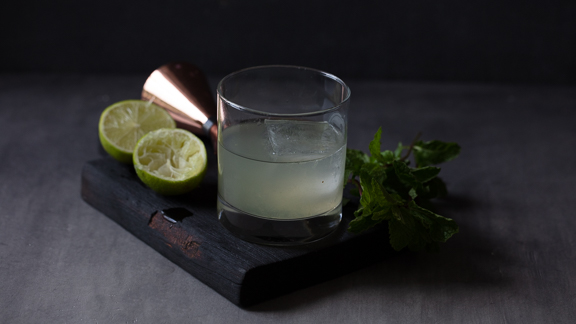 The motivation for this mezcal cocktail was inspired by the Kentucky Derby and my feeling that I...
by Robyn | Apr 15, 2019 | Cast Iron Cooking, Cocktails, Contributor's Posts, Dessert on the Grill, DIY and Outdoor Entertaining, Grill Gear Reviews - books and gadgets, Grilling & BBQ News, Grilling Tips, Keto Friendly Recipes, Paleo Friendly Recipes, Recipes, Rubs Sauces Marinades Dips, Veggies and Sides | 0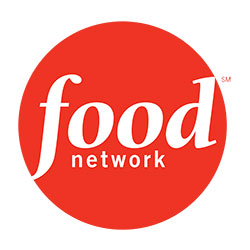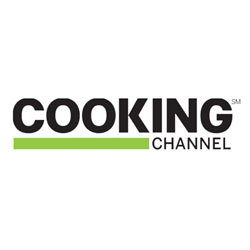 I recommend The Flameboss for Effortless Smoking!