Category: Southern Inspired
Rick Browne's take on the classic Alabama white BBQ sauce is easy, delicious, and can quickly turn into the star of your barbecue.
Read More

Beef, Steaks, Burgers
Top Rated
I did not grow up eating Brisket. Where I come from in North Carolina, BBQ was pork- period! Since...
Oysters on the grill and smoker have been something I tried early on in my grilling career. Most...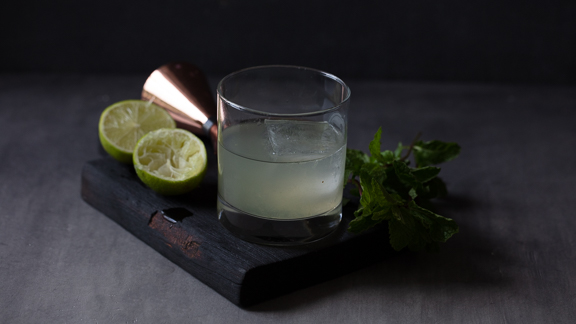 The motivation for this mezcal cocktail was inspired by the Kentucky Derby and my feeling that I...