Category: Sheet Pan
I did not grow up eating Brisket. I'm from North Carolina and BBQ was pork- period! But, since the...
Just as you are hitting your healthy eating goals for the new year, the Super Bowl comes around...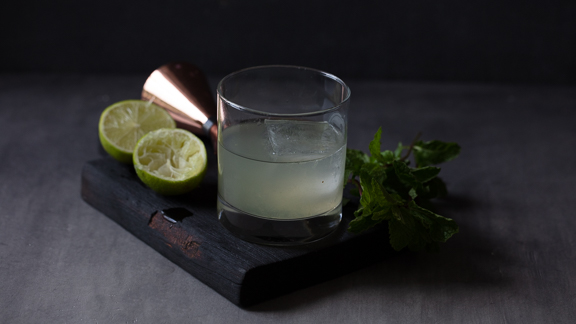 The motivation for this mezcal cocktail was inspired by the Kentucky Derby and my feeling that I...