Category: Salt
In ancient times, salt was one of the most precious minerals because it could preserve foods and...
Read More

This versatile smoke controller works great with any charcoal cooker and is easy on your wallet.
Just as you are hitting your healthy eating goals for the new year, the Super Bowl comes around...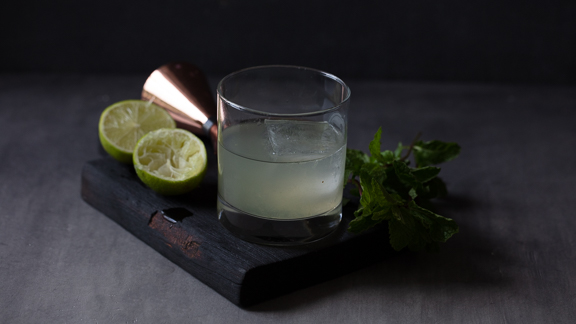 The motivation for this mezcal cocktail was inspired by the Kentucky Derby and my feeling that I...