Category: Seafood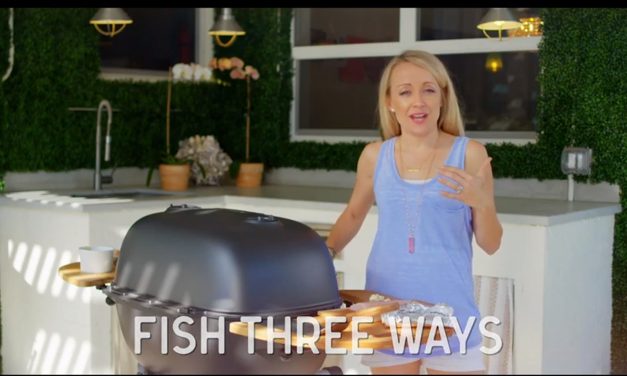 As we continue with Grill School, here are three surefire ways to master the art of grilling fish.
Read More

Living in South Florida for the past 10 years, I've been lucky to get exposed to all kinds of food...
Just as you are hitting your healthy eating goals for the new year, the Super Bowl comes around...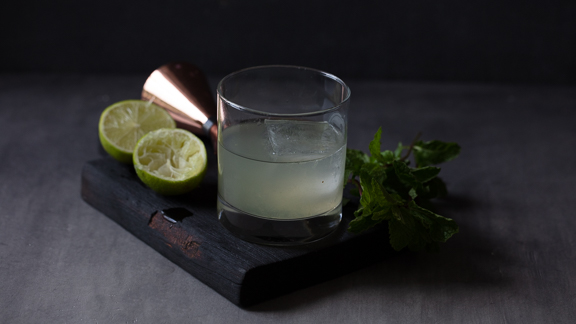 The motivation for this mezcal cocktail was inspired by the Kentucky Derby and my feeling that I...