Category: Seafood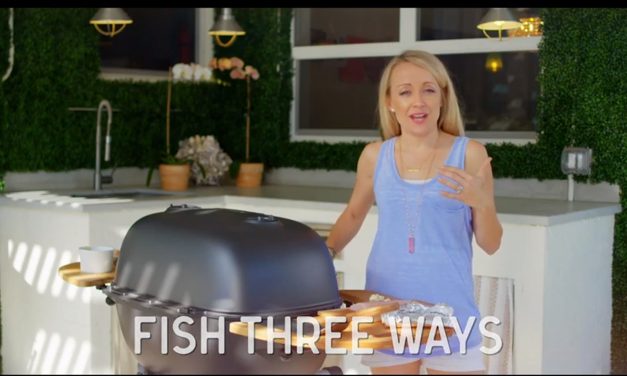 As we continue with Grill School, here are three surefire ways to master the art of grilling fish.
Read More

I did not grow up eating Brisket. Where I come from in North Carolina, BBQ was pork- period! Since...
For me, there is no better or more refreshing treat at a barbecue gathering than nice, juicy...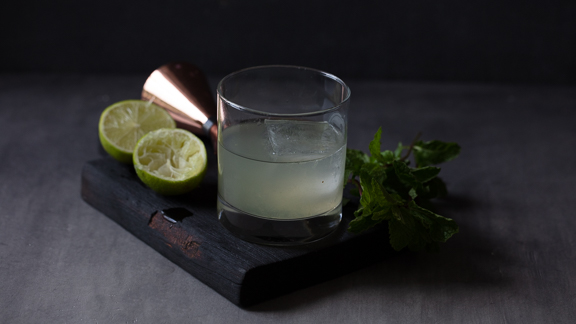 The motivation for this mezcal cocktail was inspired by the Kentucky Derby and my feeling that I...