Category: Sandwiches and Sliders
I love grilled pineapple. The grill heightens its flavor while adding a little smoke and char....
Read More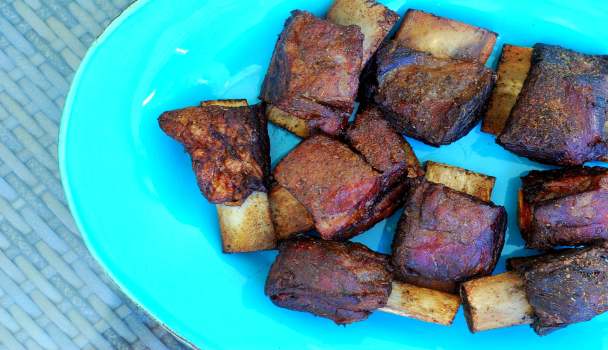 Beef short ribs for the win No offense to pork ribs, but when you are really hungry, a beef short...
For me, there is no better or more refreshing treat at a barbecue gathering than nice, juicy...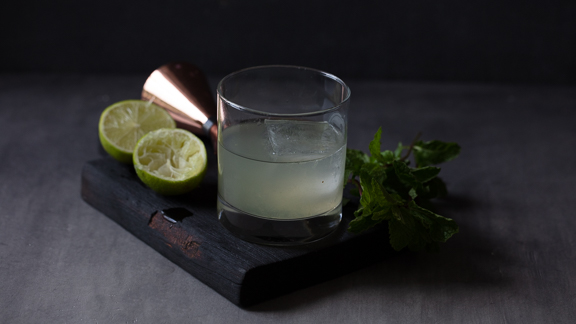 The motivation for this mezcal cocktail was inspired by the Kentucky Derby and my feeling that I...