Category: Rubs Sauces Marinades Dips
Everyone thinks of burgers for 4th of July, but not necessarily bison burgers on this iconic...
Read More

by Robyn | Jan 25, 2018 |
This is the time of year that everyone is making New Year's resolutions and going on various...
I have grilled pizza about a million ways but my new favorite way to grill pizza is cedar plank...
I love a good margarita. But I don't love all the calories. Did you know the average margarita can...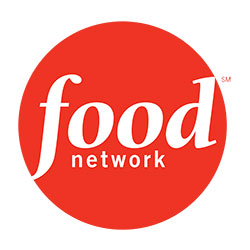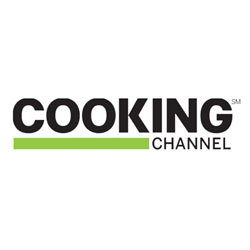 Flame Boss Smoker Controller Will Babysit Your Cook!