Category: Pork and Italian Sausage
Jon Solberg takes you through making delicious pulled pork on your Big Green Egg!
Read More

by Robyn | Nov 11, 2016 |
Most people think of pumpkin pie when they think of this iconic fall squash. But in this recipe it...
I have grilled pizza about a million ways but my new favorite way to grill pizza is cedar plank...
Adding a little smoke to the classic Old Fashioned Cocktail takes this drink to the next level!...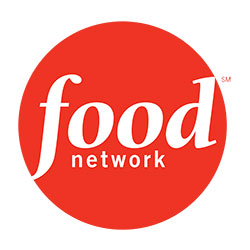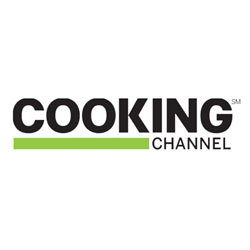 Flame Boss Smoker Controller Will Babysit Your Cook!