Category: Pit Barrel Cooker
Rosemary and Lemon is an out of this world flavor combination that works really well on both...
Read More

by Robyn | Jan 19, 2013 |
I did not grow up eating Brisket. I'm from North Carolina and BBQ was pork- period! But, since the...
Lea Ann over at Highlands Ranch Foodie posted this awesome recipe about homemade salsa.  She...
Adding a little smoke to the classic Old Fashioned Cocktail takes this drink to the next level!...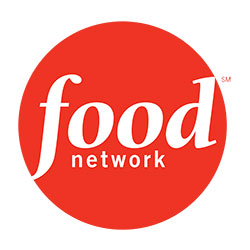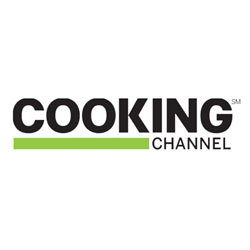 Flame Boss Smoker Controller Will Babysit Your Cook!