Category: Hot and Spicy!
I love grilled pineapple. The grill heightens its flavor while adding a little smoke and char....
Read More

I haven't done a Women's Grilling Clinic in a few years (I had a baby and got a little...
For me, there is no better or more refreshing treat at a barbecue gathering than nice, juicy...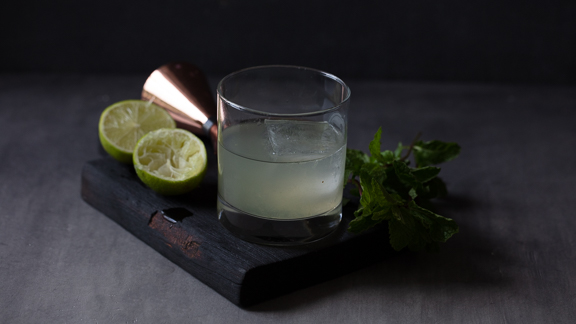 The motivation for this mezcal cocktail was inspired by the Kentucky Derby and my feeling that I...