Category: Holiday Meals
Amber Hanson has a fantastic low-carb mash recipe to share, one that would make a great addition to any Thanksgiving menu!
Read More

Beef, Steaks, Burgers
Top Rated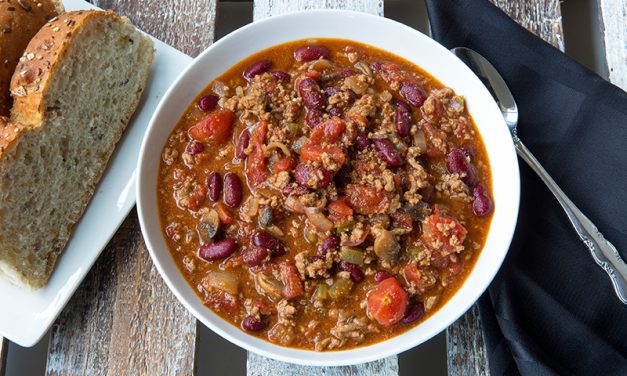 I've shared this recipe on the blog before, but it was when GrillGirl was in its very early...
Oysters on the grill and smoker have been something I tried early on in my grilling career. Most...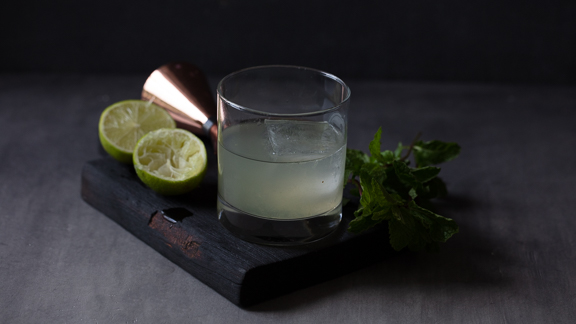 The motivation for this mezcal cocktail was inspired by the Kentucky Derby and my feeling that I...