Category: Holiday Meals
Amber Hanson has a fantastic low-carb mash recipe to share, one that would make a great addition to any Thanksgiving menu!
Read More

I haven't done a Women's Grilling Clinic in a few years (I had a baby and got a little...
For me, there is no better or more refreshing treat at a barbecue gathering than nice, juicy...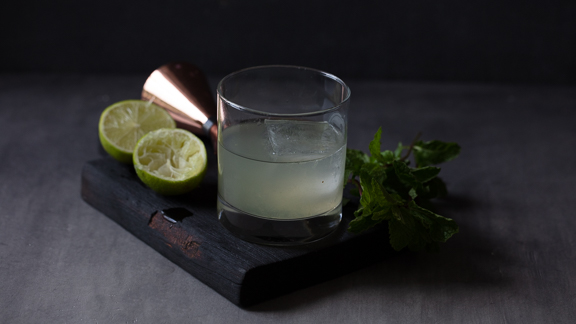 The motivation for this mezcal cocktail was inspired by the Kentucky Derby and my feeling that I...