Category: Holiday Meals
Amber Hanson has a fantastic low-carb mash recipe to share, one that would make a great addition to any Thanksgiving menu!
Read More

Rosemary and Lemon is an out of this world flavor combination that works really well on both...
Just as you are hitting your healthy eating goals for the new year, the Super Bowl comes around...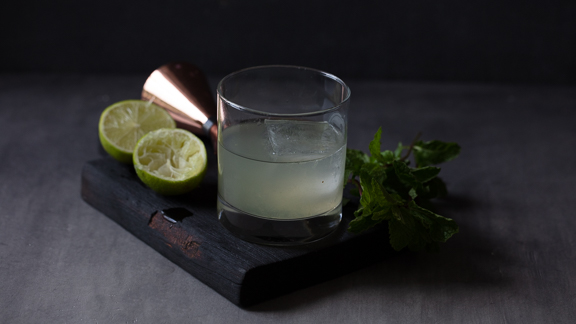 The motivation for this mezcal cocktail was inspired by the Kentucky Derby and my feeling that I...