Category:
Duck, Goose and Waterfowl
Try My New All Purpose BBQ Rub!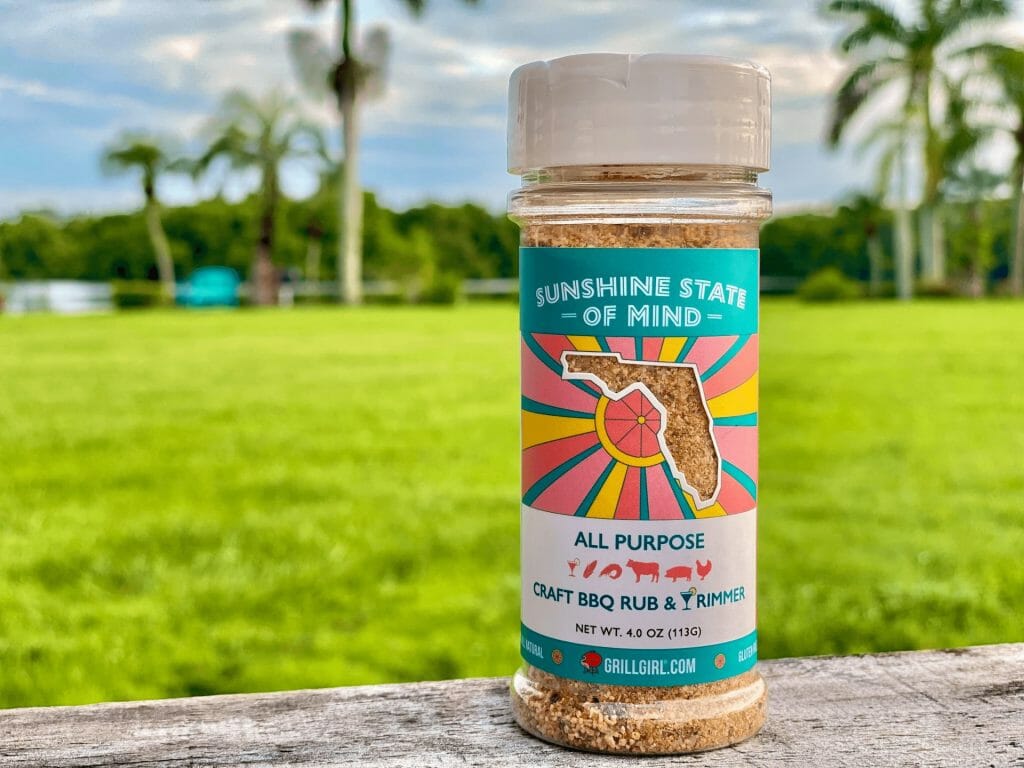 Buy My Magazine!

This is the first issue of Grill Girl Magazine. Thank you for your support!
I've heard that goose is like the filet mignon of the waterfowl world, and I guess that would...
Read More

Beef, Steaks, Burgers
Latest
Easily smoke a Tritip brisket style on your grill or Big Green Egg and save time and money without sacrificing flavor!
This Maple Bourbon Smoked Salmon recipe gives you all the steps to easily smoke salmon on a pelelt smoker or any kind of smoker.
This Sunshine State of Mind Margarita is the perfect skinny margarita rimmed with Sunshine State of Mind Craft BBQ Rub and Cocktail Rimmer. Use code Margarita for $1 off GrillGirl's Signature rub that tastes like a bottle of Florida Sunshine on your glass.

Browse: Featured GrillGirl Recipes