Category: Cedar Plank Recipes
I have grilled pizza about a million ways but my new favorite way to grill pizza is cedar plank...
Read More

Rosemary and Lemon is an out of this world flavor combination that works really well on both...
Lea Ann over at Highlands Ranch Foodie posted this awesome recipe about homemade salsa.  She...
Adding a little smoke to the classic Old Fashioned Cocktail takes this drink to the next level!...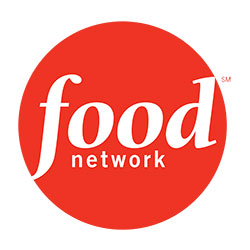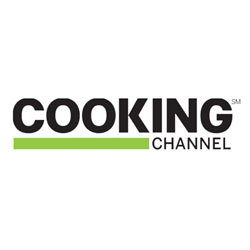 Flame Boss Smoker Controller Will Babysit Your Cook!