Category: Burgers
Everyone thinks of burgers for 4th of July, but not necessarily bison burgers on this iconic...
Read More

Beef, Steaks, Burgers
Latest
This recipe is like a magical Unicorn, because finding a recipe that the entire family likes...
Whether you're just getting started cooking or consider yourself an outdoor cooking pro, we can...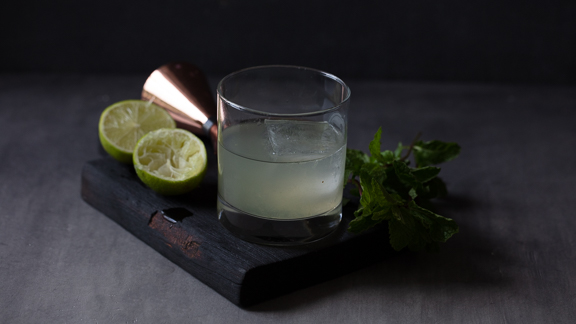 The motivation for this Mighty Mezcal Mint Cocktail was inspired by the Kentucky Derby and my...