Category: Brunch
Most people think of pumpkin pie when they think of this iconic fall squash. But in this recipe it...
Read More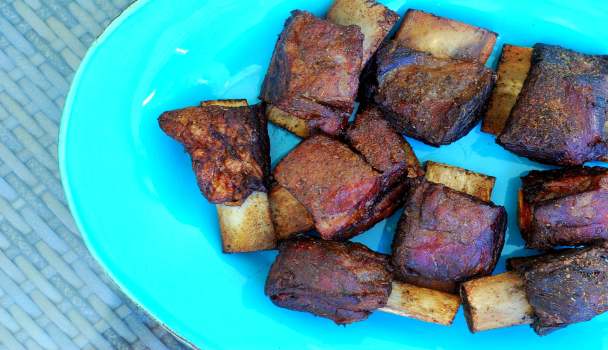 No offense to pork ribs, but when you are really hungry, a beef short rib, fully of mouthfuls of...
Just as you are hitting your healthy eating goals for the new year, the Super Bowl comes around...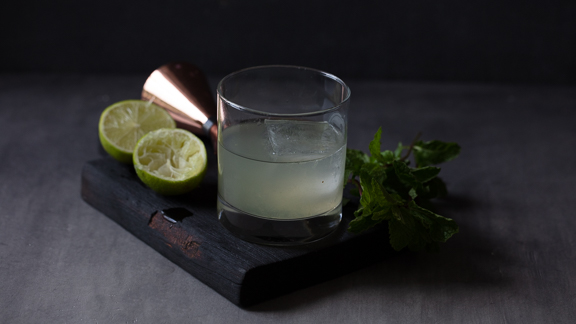 The motivation for this mezcal cocktail was inspired by the Kentucky Derby and my feeling that I...