Category: Beef, Steaks, Burgers
In North Carolina bologna is called "Preacher's Steak" and in Mississippi it is called...
Read More

Hang on to your hats, because Jon Solberg takes you into the world of meat thermometers. There's a lot more to it than you might think.
Lea Ann over at Highlands Ranch Foodie posted this awesome recipe about homemade salsa.  She...
Adding a little smoke to the classic Old Fashioned Cocktail takes this drink to the next level!...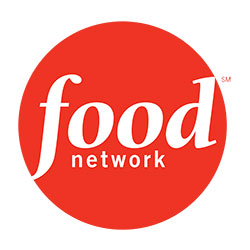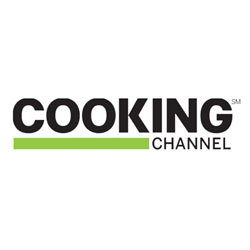 Flame Boss Smoker Controller Will Babysit Your Cook!