Category: Grill Gear Reviews – books and gadgets
How can you reduce your plastic use relating to food? Here are five tips to help you do your part in helping our our planet!
Read More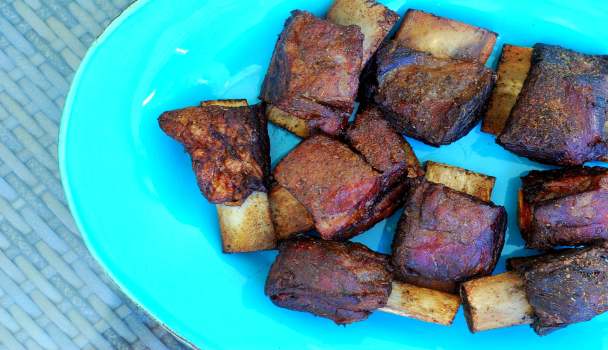 by Robyn | Jun 18, 2017 |
No offense to pork ribs, but when you are really hungry, a beef short rib, fully of mouthfuls of...
I have grilled pizza about a million ways but my new favorite way to grill pizza is cedar plank...
Adding a little smoke to the classic Old Fashioned Cocktail takes this drink to the next level!...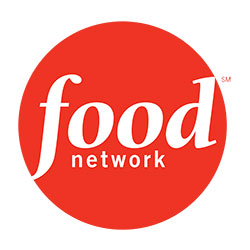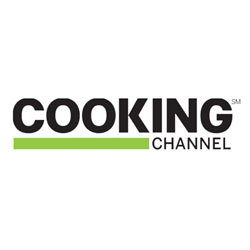 Flame Boss Smoker Controller Will Babysit Your Cook!