Category: Green Mountain Grill Pellet Smoker Recipes
Jon Solberg reviews the recently-released Kingsford Premium Wood Pellets. See what our resident expert has to say about this new product!
Read More

by Robyn | Jan 19, 2013 |
I did not grow up eating Brisket. I'm from North Carolina and BBQ was pork- period! But, since the...
I have grilled pizza about a million ways but my new favorite way to grill pizza is cedar plank...
Adding a little smoke to the classic Old Fashioned Cocktail takes this drink to the next level!...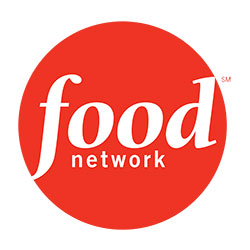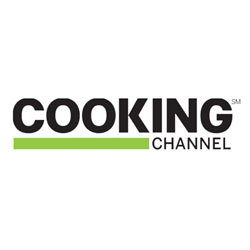 Flame Boss Smoker Controller Will Babysit Your Cook!