Category:
Featured Video
Try My New All Purpose BBQ Rub!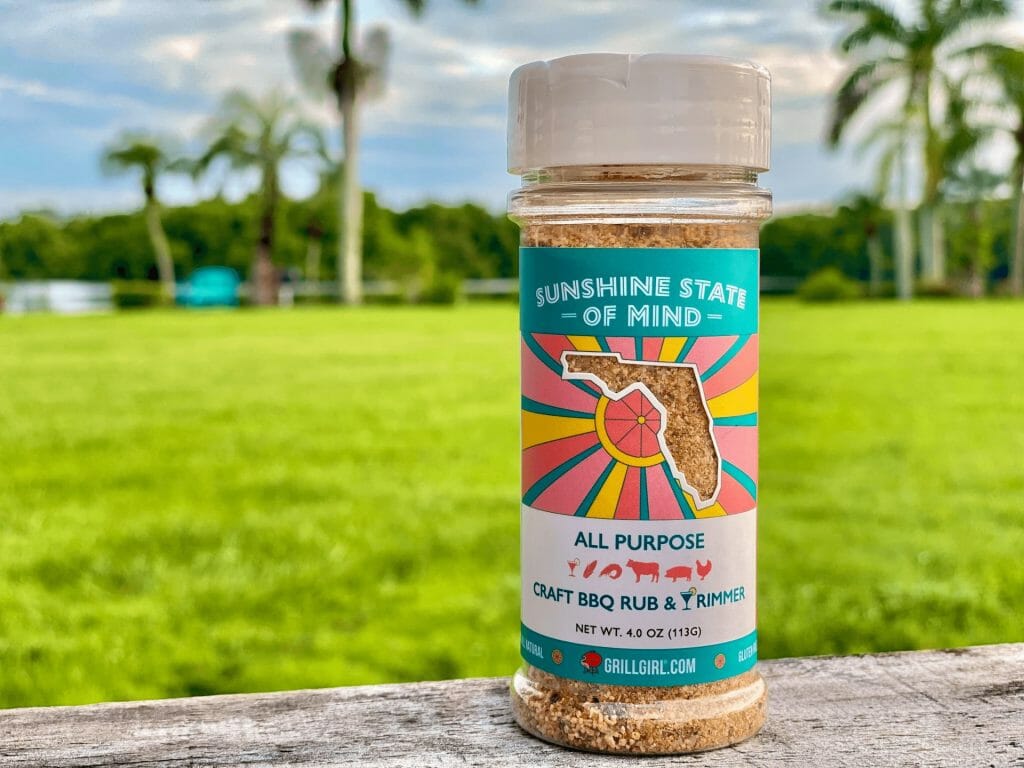 Buy My Magazine!

This is the first issue of Grill Girl Magazine. Thank you for your support!
Creating different grill zones is a fundamental part of upping your grill game.
Read More
Once you've watched our video on starting a charcoal grill, you're ready for the next level:...
Read More
Once you can set up direct and indirect grill zones, grilling up that perfect steak with...
Read More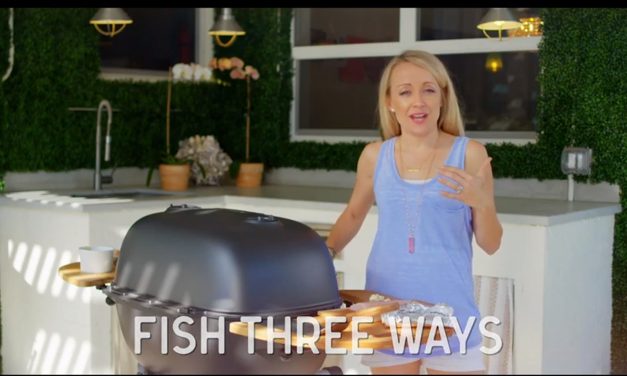 As we continue with Grill School, here are three surefire ways to master the art of grilling fish.
Read More
Cheaper and easier to keep moist than breasts, grilled chicken thighs are delicious and easy for both casual cooking and barbecues.
Read More
Master a few of the grill safety basics and you'll be well on your way to dominating at the grill (and ensuring everyone is safe while you're at it).
Read More

Beef, Steaks, Burgers
Latest
Easily smoke a Tritip brisket style on your grill or Big Green Egg and save time and money without sacrificing flavor!
This Maple Bourbon Smoked Salmon recipe gives you all the steps to easily smoke salmon on a pelelt smoker or any kind of smoker.
This Sunshine State of Mind Margarita is the perfect skinny margarita rimmed with Sunshine State of Mind Craft BBQ Rub and Cocktail Rimmer. Use code Margarita for $1 off GrillGirl's Signature rub that tastes like a bottle of Florida Sunshine on your glass.

Browse: Featured GrillGirl Recipes