Category:
Featured Video
Creating different grill zones is a fundamental part of upping your grill game.
Read More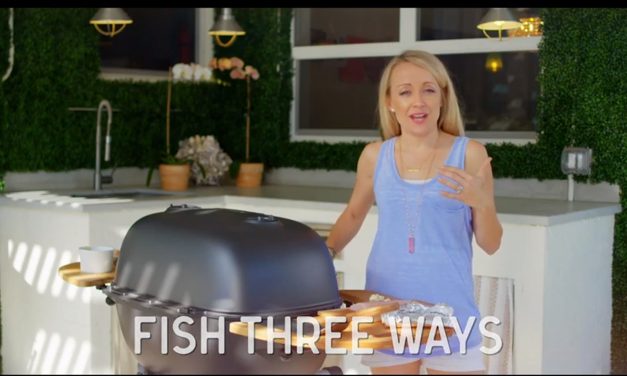 As we continue with Grill School, here are three surefire ways to master the art of grilling fish.
Read More
Cheaper and easier to keep moist than breasts, grilled chicken thighs are delicious and easy for both casual cooking and barbecues.
Read More
Master a few of the grill safety basics and you'll be well on your way to dominating at the grill (and ensuring everyone is safe while you're at it).
Read More

Beef, Steaks, Burgers
Latest