Category:
Featured Video
Creating different grill zones is a fundamental part of upping your grill game.
Read More
Once you've watched our video on starting a charcoal grill, you're ready for the next level:...
Read More
Once you can set up direct and indirect grill zones, grilling up that perfect steak with...
Read More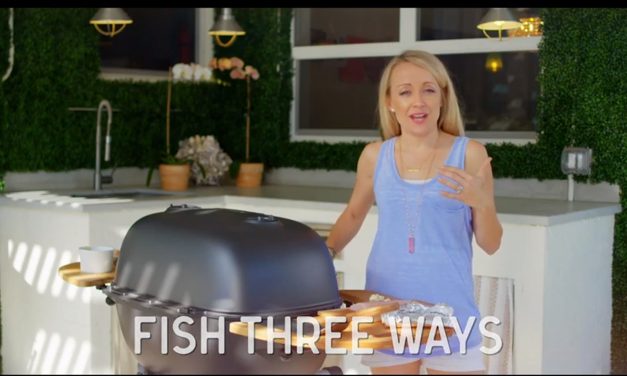 As we continue with Grill School, here are three surefire ways to master the art of grilling fish.
Read More
Cheaper and easier to keep moist than breasts, grilled chicken thighs are delicious and easy for both casual cooking and barbecues.
Read More
Master a few of the grill safety basics and you'll be well on your way to dominating at the grill (and ensuring everyone is safe while you're at it).
Read More

Beef, Steaks, Burgers
Latest
There is one cut of meat that seems to stand out as the Holy Grail of smoked meats: the...
Move over Halloumi, there's a new grilling cheese in town and it's called Queso de...
Who else here loves a good margarita? I mean REALLY loves a good margarita? 🙋‍♀️ If you have been...
Browse: Featured GrillGirl Recipes