Category: Duck, Goose and Waterfowl
Scott and I are pretty culinarily adventurous and like to try new things, and since we did quail...
Read More

by Robyn | Nov 19, 2018 |
Amber Hanson shares her paleo-friendly recipe for a green bean casserole. Enjoy this delicious holiday dish this Thanksgiving!
I have grilled pizza about a million ways but my new favorite way to grill pizza is cedar plank...
Adding a little smoke to the classic Old Fashioned Cocktail takes this drink to the next level!...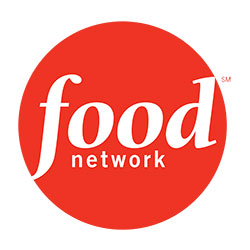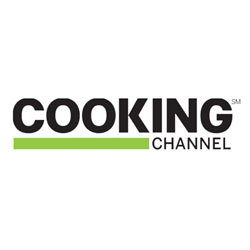 Flame Boss Smoker Controller Will Babysit Your Cook!