Category: DIY and Outdoor Entertaining
Y'all know that finishing salt is everything! The sprinkle of a good Maldon or French Grey...
Read More

I haven't done a Women's Grilling Clinic in a few years (I had a baby and got a little...
Just as you are hitting your healthy eating goals for the new year, the Super Bowl comes around...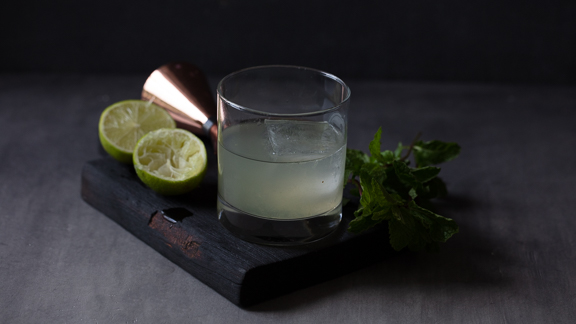 The motivation for this mezcal cocktail was inspired by the Kentucky Derby and my feeling that I...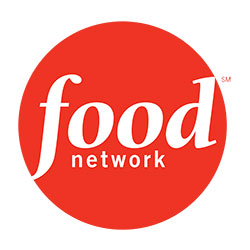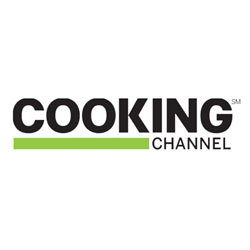 I recommend The Flameboss for Effortless Smoking!