Category: DIY and Outdoor Entertaining
At Grill School, we make sure we cover the bases of starting a grill so you will be ready to roll for that upcoming cookout.
Read More

Beef, Steaks, Burgers
Latest
Chipotle Pepper and Cherries make for a slightly sweet smoky bite in beef jerky. Most commercially...
Who else loves, I mean LOVES pickles? If pickles are your jam, wait til you try them smoked!...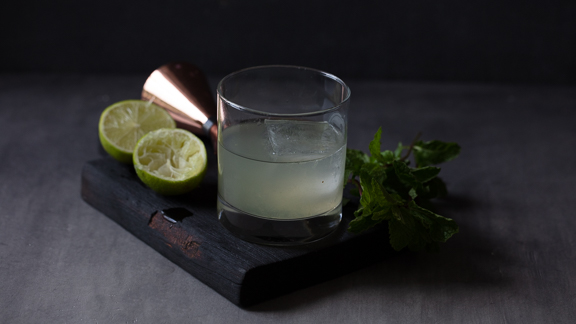 The motivation for this mezcal cocktail was inspired by the Kentucky Derby and my feeling that I...