Category: Cocktails
Adding a little smoke to the classic Old Fashioned Cocktail takes this drink to the next level!...
Read More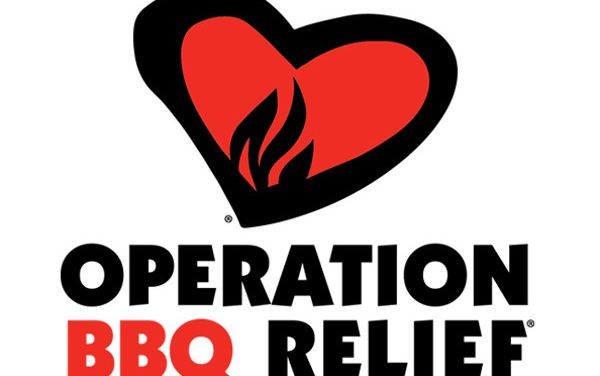 A donation to Operation BBQ Relief can go a long way in helping those affected by Hurricane Florence.
I have grilled pizza about a million ways but my new favorite way to grill pizza is cedar plank...
Whether it's the sound of crashing helmets, spectacular catches in the end zone, or the glorious...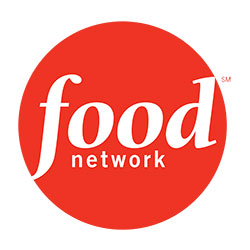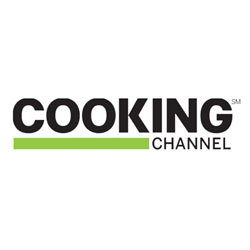 Flame Boss Smoker Controller Will Babysit Your Cook!