Category: Cocktails
I love a good margarita. But I don't love all the calories. Did you know the average margarita can...
Read More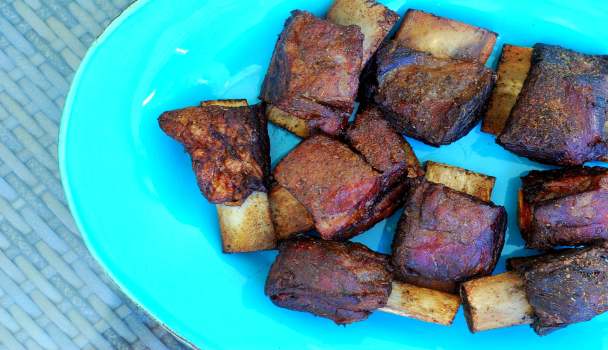 by Robyn | Jun 18, 2017 |
No offense to pork ribs, but when you are really hungry, a beef short rib, fully of mouthfuls of...
I have grilled pizza about a million ways but my new favorite way to grill pizza is cedar plank...
Blake Daniels is the newest contributor to GrillGrrrl.com. Beer and Grilled food go hand in hand...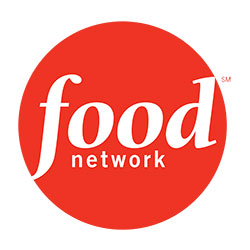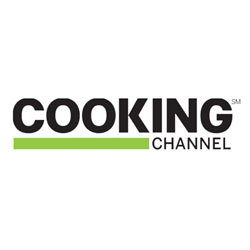 Flame Boss Smoker Controller Will Babysit Your Cook!