Category: Camp Fire Cooking
I love cast iron, in fact my everyday cookware is an odd collection of skillets and Dutch ovens. I...
Read More

I haven't done a Women's Grilling Clinic in a few years (I had a baby and got a little...
I have grilled pizza about a million ways but my new favorite way to grill pizza is cedar plank...
Adding a little smoke to the classic Old Fashioned Cocktail takes this drink to the next level!...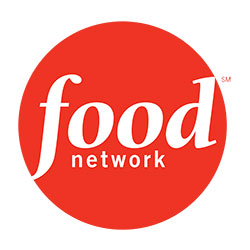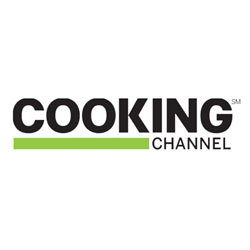 Flame Boss Smoker Controller Will Babysit Your Cook!