Category: Big Green Egg Series
Jon Solberg tests and reviews the set of Kick Ash Tools for the Big Green Egg. See what he has to say about these grill accessories!
Read More

I've shared this recipe on the blog before, but it was when GrillGrrrl was in it's...
Just as you are hitting your healthy eating goals for the new year, the Super Bowl comes around...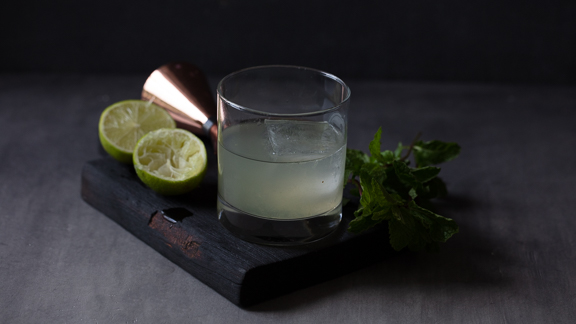 The motivation for this mezcal cocktail was inspired by the Kentucky Derby and my feeling that I...