Category: Big Green Egg Series
Jon Solberg tests and reviews the set of Kick Ash Tools for the Big Green Egg. See what he has to say about these grill accessories!
Read More

I did not grow up eating Brisket. I'm from North Carolina and BBQ was pork- period! But, since the...
Just as you are hitting your healthy eating goals for the new year, the Super Bowl comes around...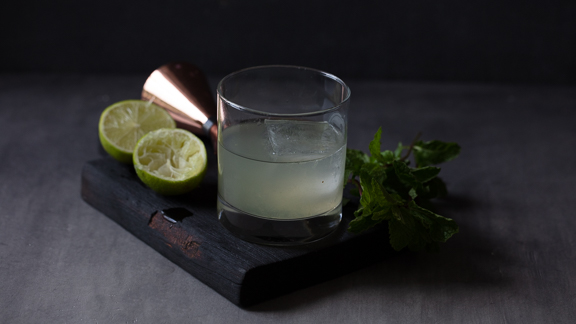 The motivation for this mezcal cocktail was inspired by the Kentucky Derby and my feeling that I...
by Robyn | Apr 15, 2019 | Cast Iron Cooking, Cocktails, Contributor's Posts, Dessert on the Grill, DIY and Outdoor Entertaining, Grill Gear Reviews - books and gadgets, Grilling & BBQ News, Grilling Tips, Keto Friendly Recipes, Paleo Friendly Recipes, Recipes, Rubs Sauces Marinades Dips, Veggies and Sides | 0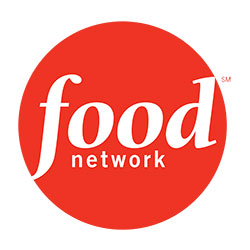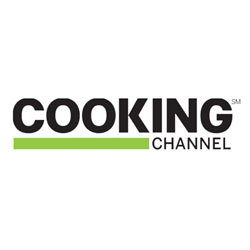 I recommend The Flameboss for Effortless Smoking!