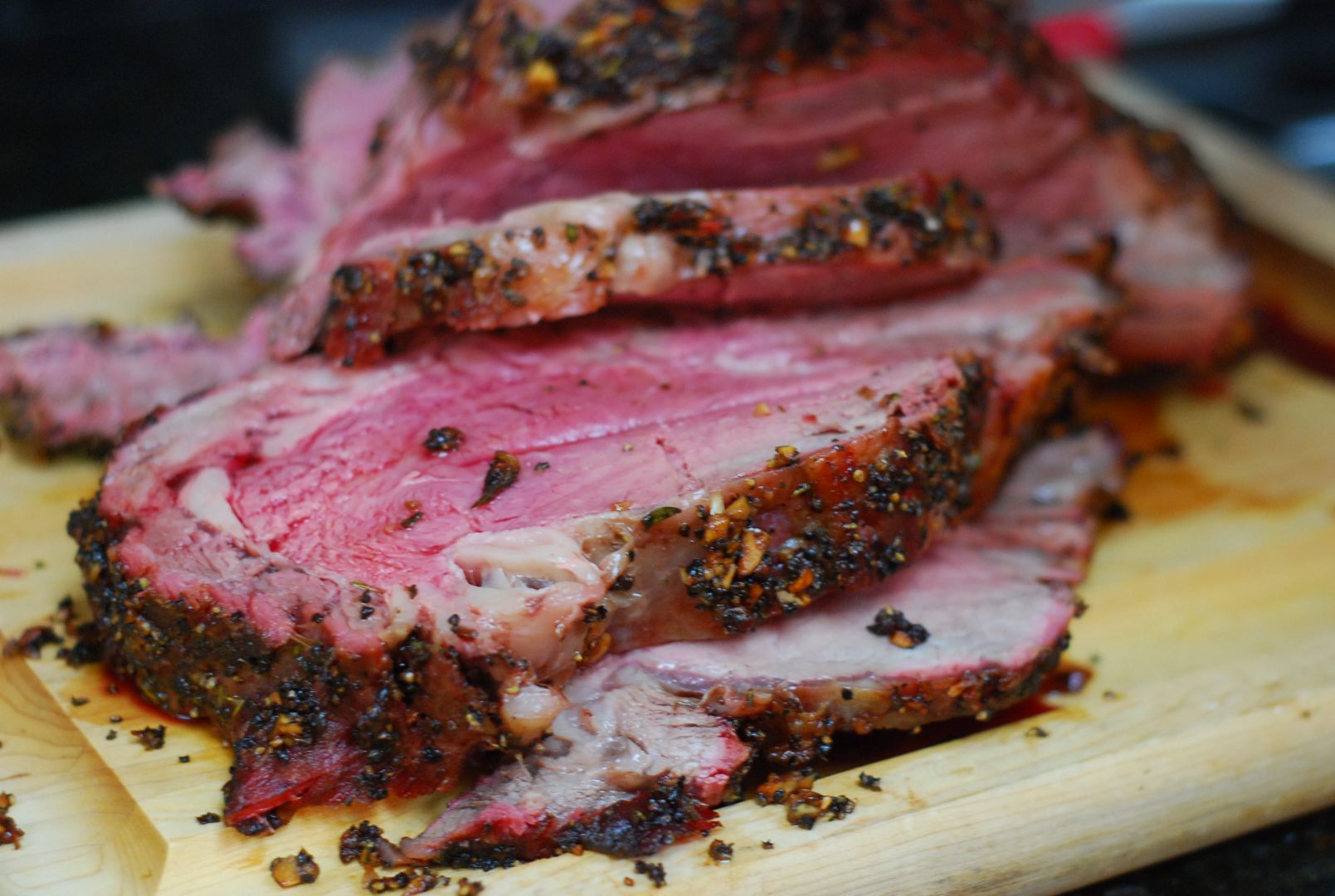 This is an easy recipe to make Prime Rib or Standing Rib Roast on your grill, Big Green Egg, or Traeger that yields a delicious rosemary, black peppercorn and garlic crust.
Sunshine State of Mind Craft BBQ Rub & Cocktail Rimmer
Accentuates proteins and veggies with notes of Kaffir lime, orange peel, Himalayan salt, granulated honey and coriander and is equally at home on the rim of your favorite cocktail!
Subscribe to my Newsletter
Enter your email address and we'll keep in touch!